After having won six of their last eight games to resurrect their season, the Western Suburbs Magpies face a possible do-or-die clash against Wentworthville this weekend in the 'Battle of the Birds'.
With just the two rounds remaining in the Ron Massey Cup before the 2013 Finals combatants are decided, Western Suburbs Coach Leo Epifania believes that despite losing their last two matches, his side is well placed to make amends and secure their place in the top-eight.
"We've been playing some good footy, but there are a few things we need to correct," Epifania said.
"We've been making a lot of unforced errors and that's been really hurting us over the last two weeks.
"We were a little unlucky against Mounties. We lost two players to injury in the first 20 minutes and there were a couple tries scored completely against the run of play… I'm not making any excuses, but I think our form has been pretty good despite losing our last two games and I think we can make amends."
With a remarkable run of six-consecutive victories that had a combined score line of 304-66, Western Suburbs showed they have the potential to cause plenty of headaches for their opposition, but Epifania warned it takes more than potential to be successful.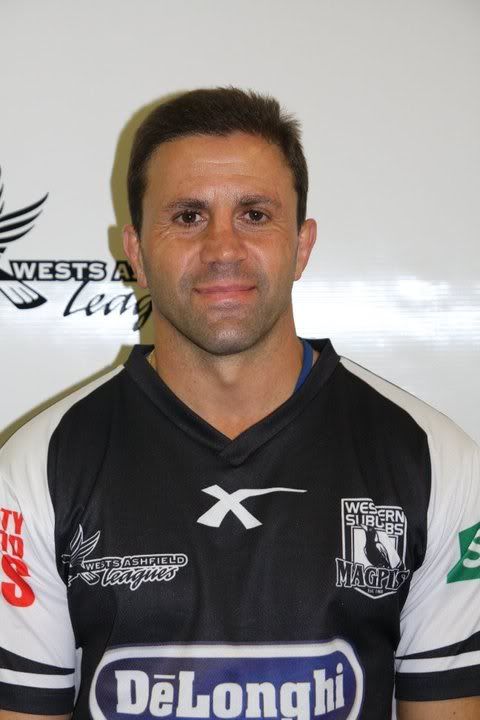 "You need a little bit of luck leading into the finals. Every team has lost players and has others struggling with injury, but at the end of the day our future is in our hands and we have the players to get the job done.
"Wenty are always a strong team to play against. They don't make many errors, and they punish any mistakes that you make, so you have to work hard, be clever and execute your game plan.
"This weekend is a vital game in the context of our season."
A feature of the match will be the clash between the Waters brothers, with Nathan lining up for Wests and Brendan potentially lining up for Wentworthville.
With both brothers' vital components of their respective sides, Epifania admitted there will be more than two competition points up for grabs this weekend.
"They're very close and they're very competitive.
"I don't think there will be anything personal between them but I wouldn't want to be the one on the losing side on Saturday night.
"There would be quite a few bragging rights up for grabs and it's a nice little addition to what should be a great game."
Western Suburbs take on the Wentworthville Magpies at Campbelltown Sports Stadium on Saturday, August 24th. Kick off will be at 1pm with the VB NSW Cup match between the Wests Tigers and North Sydney Bears to follow at 3pm.
Adam Kidd
NSWRL Media
21/08/2013 2:00:00 PM