∗ To be held on 8 May 2015 in the Auditorium at the GS&BC∗ Local band. ∗ Dallas' family members and close friends, plus dignitaries from Western Suburbs will be formally invited to attend the event∗ Auction to be held on the night with Dallas/Magpies memorabilia donated from Western Suburbs Supports Club. Proceeds to GRLFC∗Full bar available – percentage of bar sales to go to GRLFC∗Tickets are $35 each∗ Tables of 10. Food to be provided – Undecided whether it will be a hot meal or finger food for each table. Will liaise with GS&BC∗ Black & white theme – formal dress code

∗ 7pm start

∗ Special guest (e.g. Roy Masters or similar) to be invited to speak about Dallas & his football career. ∗ Working bee to be held on Saturday 9 May at Kitchener Park to paint Dallas' grandstand black & white. GRLFC will provide a BBQ and this will be a chance for the players to mingle with Dallas' family and the Magpies supporters group.∗ First grade to wear a set of historic jerseys donated by the Western suburbs Supporters Club or Wests Football Club at our home game on the Sunday 10 May against West Lions.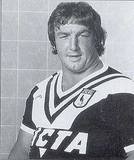 After getting this email Peter Young had an idea to get together mates and fans of Dallas hire a bus and enjoy a fabulous weekend in beautiful Gunnedah.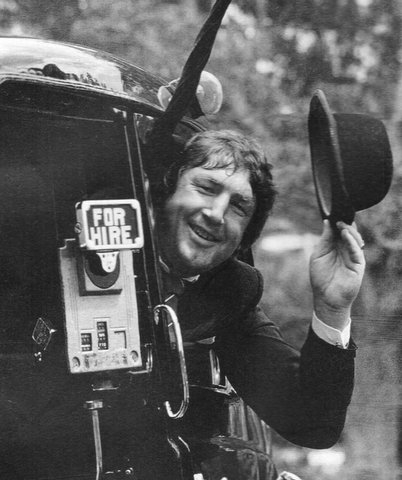 If you don't fancy the bus trip maybe share the cab fare with Dallas.
Would you like to come along and share in this once in a life time weekend??
Possible scheduled:

Target

Gunnedah
, leaving Sydney on the Friday morning, May 8th….
staying over for the Sunday game…and returning Monday, May 10th.
Price would include bus, meals, accommodation…possible golf on the Saturday…depending on numbers.
Peter needs to know numbers so if you are interested get in contact with Peter Young, Dallas' old front row partner, Mobile: 0415 980 557 or Mick Prichard on prichardnc@hotmail.com
Ring or email now Don't miss this Black and White weekend.
Those numbers again Peter Young 0415980557
or email Mick Prichard on prichardnc@hotmail.com